DWV has started to exist since June 2016 somewhat unexpectedly. Nienke was training in vaulting and was giving clinics as well as being a broker for horse trades. At some point she had to register herself at the Chamber of Commerce and think up a name, which simply became "DeWolff Vaultinghorses". It used to be a hobby of just a few hours a week, but has since grown to be a renowned international company that is globally known for its expertise within the vaulting sport. Customers and students from around the world come to ride, test or buy horses, which are being sold to customers within Europe but also increasingly to countries such as the United States or Mexico for example.
At DWV we focus on training our horses to be used for vaulting, either for regular teams that wish to compete as well as for top athletes. Additionally, DWV assists customers with the purchasing and selling of horse and can provide a broker service.
For a number of vaulters, DWV has become a home base to practise the sport. We give vaulting lessons to beginners and to international vaulters, where foreign students have the possibility to stay in our appartment next to the stables.
We also organize clinics for lunging and vaulting and we give advice about horse management and training young vaulting horses.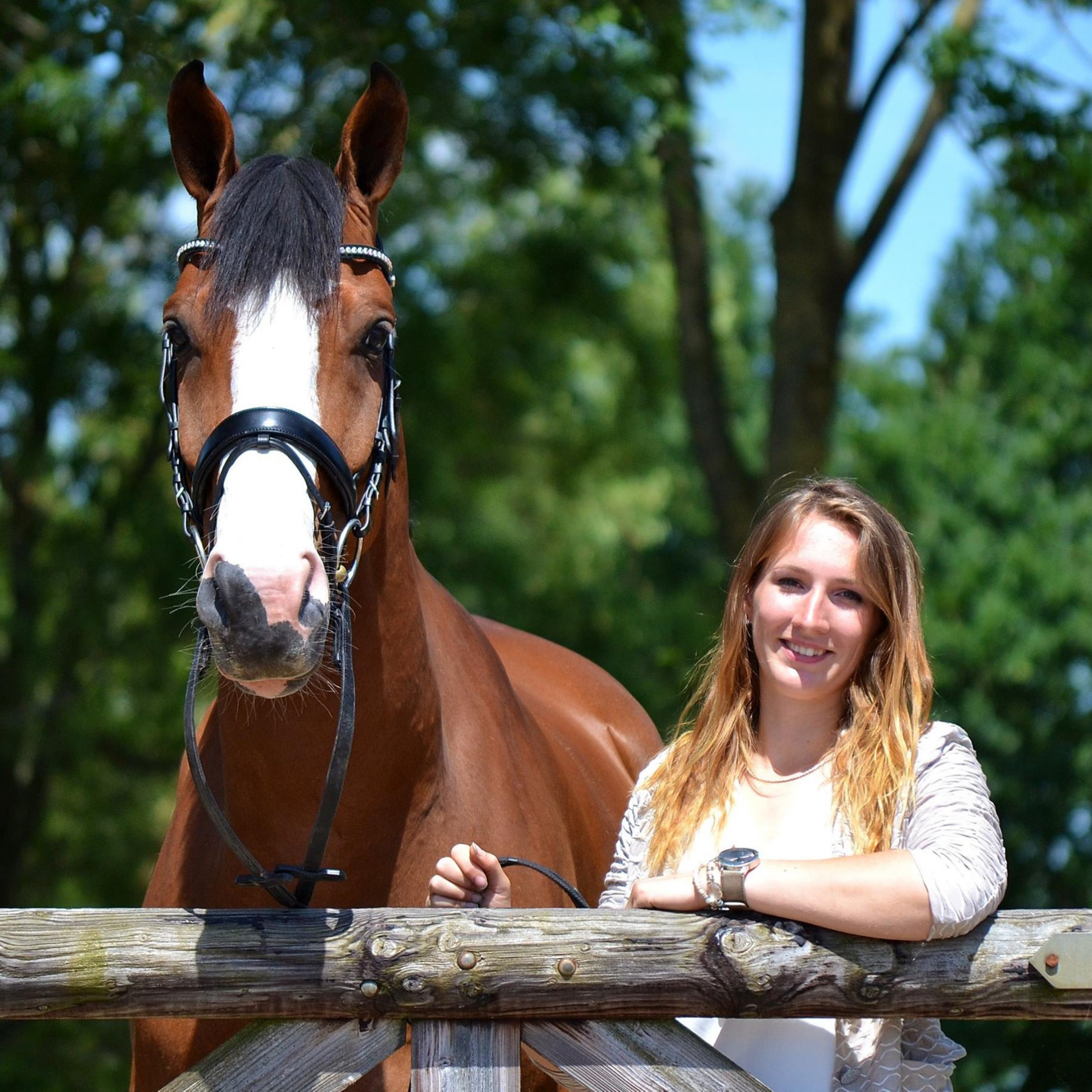 Nienke is the owner of DeWolff Vaultinghorses. Since the age of six she has been into horses and was already active within vaulting. Later on in her career she has been competing internationally and from the age of 18 she was already lunging her own horse Othello for other athletes in international competitions. Lunging was a better fit for her and since she has been 22 years old she has focussed entirely on lunging and coaching. At the KNHS (the national vaulting organization of The Netherlands) she has obtained here ORUN-4 Competition certificate and is thus qualified to train athletes at the highest international level. In 2013 Nienke has taken a position at the KNHS Voltigevereniging(the national organization for vaulting) and since 2015 she has taken the position as chairwoman including a position in the separate KNHS council of members. She has also become the chairwoman of the Voltigeforum, a branch within the KNHS that encourages discussion about vaulting and improvements to the sport.
Through the years, DWV become more than a full-time job.
The enterprise has since grown to become an international stable with multiple employees working hard to make sure all horses are trained optimally, quality is our highest priority!
Nienke mainly focusses on training the high-end horses that DWV owns as well as the trading and training of new horses. Heleen has become the "stable vaulter" and together with Nienke trains the new horses.
The horses for sale are ridden by Amber Kramer. Emma Veggelers works part-time at the stable to make sure the stable work is done everyday and is responsible for the traininghorses.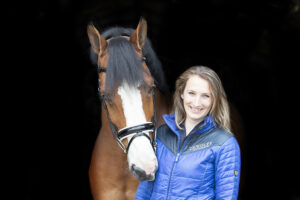 Eigenaar – Ruiter –  Instructeur
Stalruiter & Stalmedewerker